The association
Femmes Entrepreneures is an entrepreneur network in France, located west of Paris.
Femmes Entrepreneures is a dynamic association of women entrepreneurs. With over 100 members in its second year of existence, the network is continuing to grow as it welcomes new members in a very wide range of business areas. This great variety allows members to find many shared interests.
One common point links all Femmes Entrepreneures: an interest in cultural diversity. Since many members are expatriates in France, or have an international background, the members are most often bilinguals.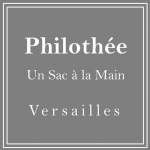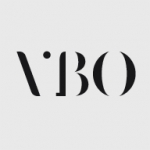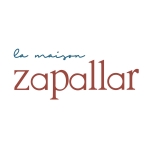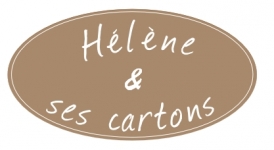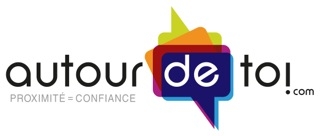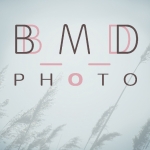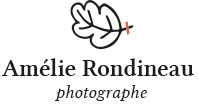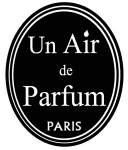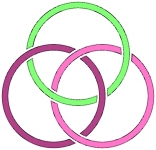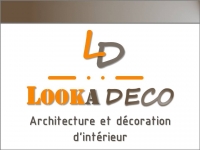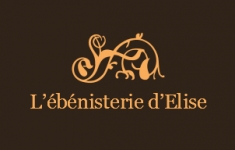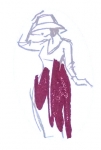 What the Femmes Entrepreneures network offers
Workshops dedicated to professional themes
Workshops, run by professionals who may or may not be network members, permit attendees to acquire new skills that will allow them to develop their business. The usual member fee is 10€.
Special access to our yearly salon
We organize at least one yearly show at which members can present their business and/or sell their products. Our members have priority to exhibition space.
Business directory
Every member is listed in the Femmes Entrepreneures online directory. Included are an overview of her activity, as well as links to her internet site and social networks. In addition to offering visibility to the network, this listing is also a means of improving internet search ranking.
The History of Femmes Entrepreneures (Femmepreneurs)
Launched by a dynamic group of English-speaking women entrepreneurs, the association aims to help entrepreneurs and entrepreneurs 'to be' to gain access to new and valuable skills through regular workshops, informal networking events, Business Buzzes and an annual salon where members showcase and sell their products and services to the public.
Femmepreneurs was founded in 2013 by Joanne Wall, Christel Capéran, Michele Morgan, Inge van Dijk,Edna Wargon, Lindsey Partos, and Fiona Pickford.