Femmes Entrepreneures : network for women entrepreneurs in west of Paris
Femmes Entrepreneures : network for women entrepreneurs in west of Paris
Run by volunteers, the association allows women entrepreneurs or entrepreneurs to be to join a dynamic and efficient network to develop and promote their businesses in the west de Paris area.
Events dedicated to networking, entrepreneurship and related themes take place mainly in Noisy-le-Roi, Croissy-sur-Seine, Saint-Germain-en-Laye, Maisons-Laffitte, Orgeval, Villennes-sur-Seine, Triel-sur-Seine,…
Created by 7 anglophone women, the association has a great cultural diversity (with more than 20 nationalities) where international meets local.
Upcoming events
Our members and their talents
The Femmes Entrepreneures professional network includes over 150 members. We are proud to introduce them in our business directory, organized according to business activity.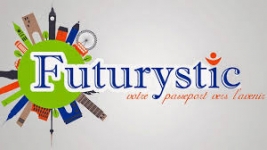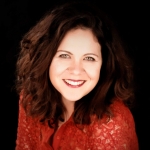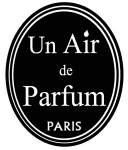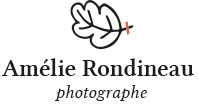 Where can you find the Book of the creators and entrepreneures of the west of Paris ?
The association Femmes entrepreneures publishes the Book of its members, intended to promote the local talents, creators and entrepreneures of Yvelines.
The first edition begins to spread all around Saint-Germain-en-Laye: